IDboxRT is an Operational intelligence real-time dynamic solution for the supervision and control of industrial, power and smart processes. This solution is based on Business Intelligence and Big Data technologies aimed at integrating, processing and analysing massive volumes of data in real time.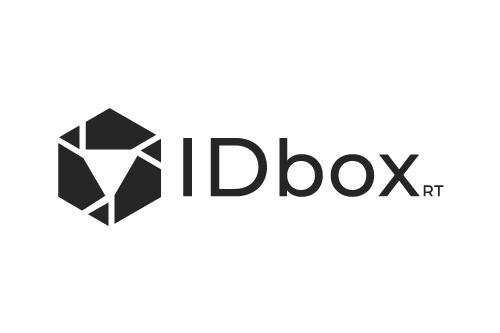 Many companies monitor data that comes from different sources and have different formats, in consequence, it is difficult to have a detailed and unified view of plant, equipment or processes.
IDboxRT allows you to collect data from different sources. IDboxRT processes data according to the parameters previously defined by the user and enables you to analyse all the available information in easiest and fastest way.
IDboxRT is software based on Business Intelligence that integrates, processes and analyses large amounts of data in the real time. This solution provides valuable and useful information from any place, on any device, optimising control, facilitating monitoring and the decision-making processes.
Discover IDboxRT, the powerful platform for monitoring and data analysis
IDboxRT is software that offers control and supervision of productive and operational processes, providing excellent support in the decision-making process. Through features such as trends, comparisons, dashboards, alarms, reports, prediction systems, correlation analysis, patterns detection and machine learning among others, IDboxRT represents a powerful real-time monitoring and control tool for any business.
Get more out of your business controlling and monitoring in real time all your data and processes.
Data Integration
The main purpose of IDboxRT is to integrate all available information that may come from sensors, PLCs, SCADAs and other data acquisition systems, as well as, physical devices and management systems. Furthermore, there are many connection possibilities thanks to our large connectors list available on the IDboxRT website.
Data processing
IDboxRT processes all collected data following a user´s pre-defined rules, adapting to any specific business model this way. The user has absolute control over necessary data, how to visualise it, and how many times to do it, among others parameters.
Data Analysis
The web interface of IDboxRT allows users to analyse all the collected and processed information by means of tools such as charts, reports, correlation analysis, GIS maps, HMI dynamic graphs and KPI dashboards among others. As a result, IDboxRT allows you to take complete control of your data and monitor your processes, improving the efficiency, productivity and decision making processes.
IDboxRT allows you to bring together all the information on a single platform.
Supervisory and control software that works successfully in different industries worldwide
IDboxRT is the best solution to achieve operational excellence. IDboxRT is a consolidated tool in national and international markets thus far. The origin of the software was to cover monitoring needs of a critical industry such as the nuclear industry. Nowadays, the tool is completely adapted to new technologies such as IoT and industrial internet among others, offering monitoring solutions in the following sectors: