LUCA BDS and Business Intelligence help you to discover information that is hidden in your business data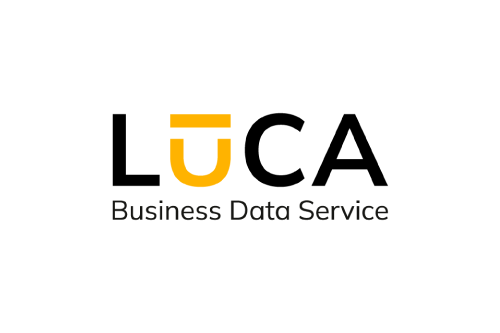 LUCA BDS is a Business Intelligence software solution. Obtain business data in an easy and fast way that comes from different management systems. LUCA BDS has been developed to help you analyse and transform data into knowledge.
LUCA BDS connects data that you are interested in, no matter where the data is stored. Thanks to LUCA BDS you may combine obtained business data and visualise it from a centralised perspective.
LUCA BDS and its Business Intelligence allow you to connect to any data sources, visualise it and create reports with valuable information for your business.
Access and connect information from different data sources
Centralised business information on a single platform
Create reports and dashboards
Real-time data access
Many companies are faced with the challenge of sharing business information through different applications, databases or operating systems, sometimes disconnected among each other or foreign to your organisation.
This interconnection problem makes it difficult to access data and generates inter-departmental dependence. If you need any information from another department you will need to ask for it and wait for a response which will be time-consuming and not very efficient. It is of paramount importance to be able to share information in a fast and easy way, regardless of the information´s source.
Get particular or global view of your information applying our Business Intelligence software LUCA BDS.
There are different kinds of data, from different sources, disconnected among each other and third party organizations. These problems are time-consuming. Either through data or app, LUCA BDS will solve connectivity and interaction problems.
Business Intelligence improves processes quality, the client´s experience and your organization´s productivity:
LUCA BDS is a collaborative, simple and intuitive platform
Total data access from a single centralised point
Real-time department and processes connection
Minimise and simplify data delivery
Immediate response to any needs through pre-determined reports
Security audits through access control and traceability
Internal or external source data connections