At CIC we recognize talent, offer possibilities for growth, professional development and continuous training to our employees.
Come join our team of experts in the complex challenges we face and reach heights that you never before thought were possible.
Would you like to help us develop the new technologies and innovations that will shape our future?
We are looking for responsible, dynamic people, who are at the same time creative and want to learn, with initiative and are able to adapt to face the challenges of today's ever changing world.
If you have a positive attitude and feel you will bring added value to your job CIC might be the place for you. If you are eager to collaborate and can communicate in teams, your profile fits us at CIC.
What will you find at CIC?
We create, we think, we are qualified and, above all, we work well together. We are looking for people that are passionate and have initiative in an environment that foments technological innovation.
Diversity creates an environment where there are more opportunities for success. We are looking for great minds from all walks of life. Your sex, age, background or disability is irrelevant to us.
At CIC we have opted for flexible timetables, work-from-home and in the summer, for three months, a continuous workday.
We are leaders in finding solutions for sustainable development.
Multidisciplinary environments
We want people who follow their own path, who love to learn day by day and promote their own autonomy in Multidisciplinary environments.
Learning is a continuous endeavour, it is a key factor in one's professional development and in the way we manage changes.
We have offices in Santander and Madrid.
We work on innovative projects in more than 40 countries.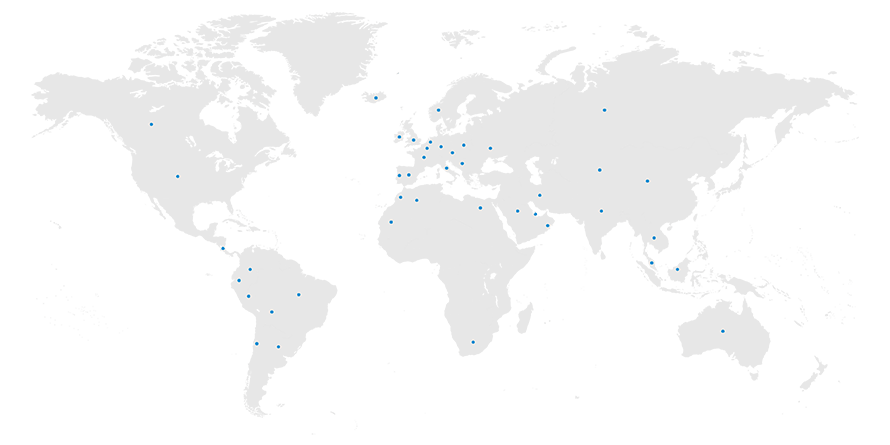 Our way of working is changing, our work environment is not simply a place where we go do a job, but a place where we connect with other people and develop technologies to advance collaboration and innovation.

Looking For Your First Job
Are you looking for your first job? This is your chance. Put a focus on your career and discover what your interests are and what motivates you. At CIC you will be able to work on national and international projects.
We put emphasis on continuous training for our workers, so they can be the best that they can be. CIC believes in long term career development and knows that people need to be challenged and motivated in order to grow.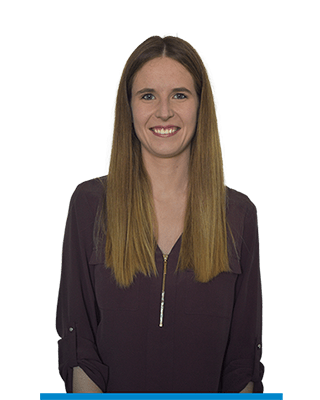 "I was studying for a master's degree in Data Sciences when the opportunity arose to do an internship as part of the degree. From the first moment, the people at CIC told me that they counted on me once I had concluded my degree. After a year at CIC, I am very happy, especially because I can work in something I studied."

Verónica Pinilla
Data Analyst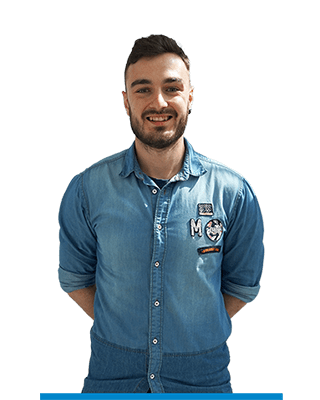 "After finishing my university degree, the opportunity arose to enter the job market. It's only a first step in my professional career, but until now, that step has been the most important. It has been a great move to have started at CIC. Although I haven´t been there for long, I have been welcomed very warmly and it´s great to be among true professionals. "

David Marcos Sainz
Cloud Strategy programmer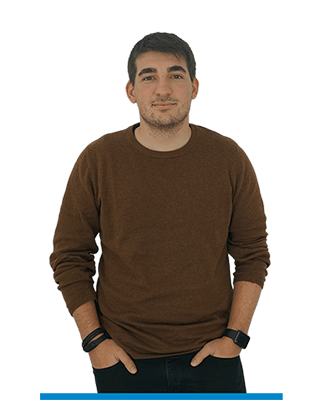 "My transition from university to the labour market has proved to be a natural and easy transition. Add to that, CIC´s emphasis on training new employees. From the first moment, I started working on interesting projects for companies that are leaders in their field, gaining experience and continuing with my training."

Orlando Britto
Operational-monitoring Intelligence Consultant

Proffesionals
Are you looking to change your job? CIC is looking for highly skilled professionals with experience. If you fit this bill, CIC can offer you a chance at growing professionally.
You will be able to work hand in hand with other professionals, as well as being able to work independently on innovative projects for important clients.
"I was at a critical juncture in my professional career; I needed new challenges to continue my personal and professional development and not stagnate. CIC has given me the opportunity to deal with new projects, with technologies I wasn't initially familiar with, therefore, taking me out of my comfort zone. My coworkers and great working environment have made this transition easy."

Álvaro Rábago
Senior Analyst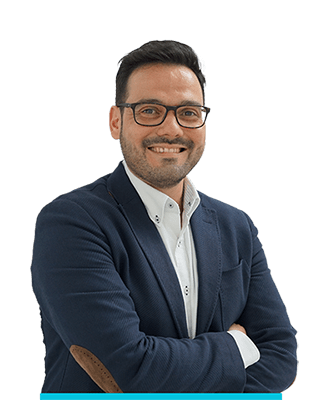 "Thanks to the great professionals I'm surrounded by day in and day out, and after 15 years in the company, I have been able to grow in the company to be the R&D Manager for an international product that is present in more than 30 countries. At CIC I take care of our clients, learn new things and improve every day."

Raúl Uriel
Product manager – Telecom department
"I started working at CIC in January 2020 after a 25 year plus career in multinational corporations. During that time, I can´t remember such an intense and enriching time as my time at CIC. The company's inclusive, integrating, innovative and entrepreneurial nature has made my professional life very interesting. Working with the best professionals has taken care of the rest."

Guillermo Viguera
Head of Utilities

Internships
If you haven't finished your degree yet, CIC can offer you internships that will allow you to guide your career based on your interests and personal and professional motivations.
In this way, you´ll be able to orient your career according to your needs and experiences, while at the same time gaining experience.
Internships are a great opportunity to grow and reach your true potential. At the present time, more than one third of our staff began their careers as interns.
CIC offers you an excellent work environment, teamwork, top-notch professionals, challenges and especially professional growth.
"CIC adapted itself to my schedule while I was doing my master´s degree and from the first day they made me feel part of the team. I have been learning in a relaxed atmosphere and making mistakes is not seen as a crime, on the contrary, they motivate me to continue without being afraid. I have also taken part in external courses in the hands of experts in their field, which have opened many doors for me that I never thought would be an option."

Judith González Lavín
Monitoring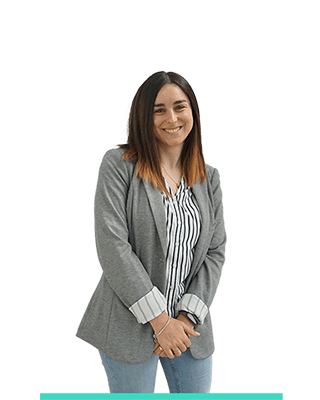 "SInce I have been at CIC, I have grown personally and professionally thanks to the staff that has always been there for me. I began working at CIC 5 years ago in dual training and since then I have been able to specialize in Microsoft Power Platform, due, in great part, to the continuous training I have received since day one. I have also had the chance to become a greater professional in skills management and working with teams, which has been a pillar in my day to day."

Irene Mata
Programmer Analyst – Cloud Strategy department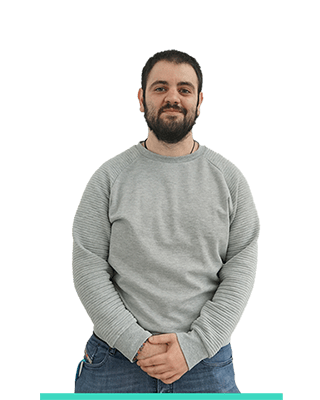 "Since I finished my internship at CIC and finished my Vocational Training degree in Systems Administration, I have been working for the company. My ascent has been progressive and the opportunities for personal and professional growth have been plentiful: I have always felt very comfortable knowing I have been doing things correctly. Wanting to do things the right way and be my best, is one of the things that this company has taught me."

Javier Casasola
Support Technician