Advanced OCR document management software designed to digitize and automate your business processes.
Transform documents, databases, delivery notes, invoices, contracts, deeds, files, medical records, plans, etc… into processed information.
Much more than just converting paper documents to a digital format; we are talking about an advanced OCR software system.
Performs advanced, automated document capture and data extractions designed to meet the needs of any business or organization.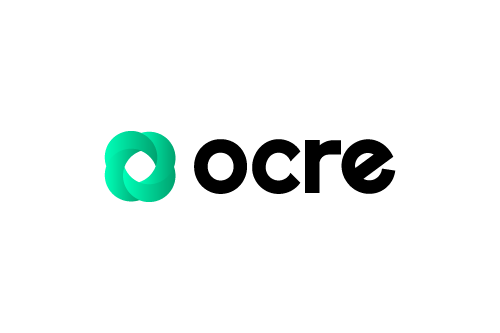 Optical Character Recognition (OCR) technology is an efficient commercial process that saves time, costs and other resources by utilizing automated data extraction and storage capabilities.
Document Automation
Robotic Process Automation software (RPA) reads and processes any type of document instantly and accurately extracts text from documents or forms automatically without the need for any manual effort.
Automates document workflows allowing millions of pages of documents to be processed in hours instead of weeks.
OCR enables the optimization of big data by converting paper documents and scanned images into machine-readable and searchable PDF files. Processing and retrieval of valuable information cannot be automated without first applying OCR.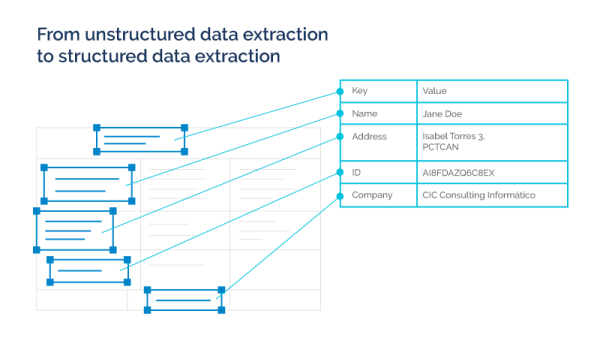 Processing, Sorting and Extraction of Document Data
Greater speed and reliability with digitized document management. Replace traditional paper processes in a modern, easy-to-manage, searchable and fully compatible way.
With an Intelligent Document automation solution at your disposal, you will improve your document-based processes and be able to:

1. Save time and money

2. Avoid mistakes and frauds

3. Increase efficiency

4. Centralize and secure data

5.Classify and filter documents
Automate your business processes related documents
Document scanning and digitization
Document and data classification
Invoice processing
Document type conversion and quality improvement
Validation of document data
Digitization of SAD Documents for Customs
Document management
Data extraction from documents with scanning and recognition
Workflow optimization
Create intelligent searches that allow you to examine documents
Delivery notes management
Use a digitized document management OCR for your business
Financial or administrative services
Public sector
Hotels and accommodation sector
Logistics and transportation services
Industries
Tax and legal
Let machine learning do the work for you