SGRwin is the Ultimate Multi-Vendor Network Management Solutions.

Every company has its own set of challenges when it comes to managing and monitoring its network. Additionally, each network is unique as it is composed of different devices, technologies, and provides varying services.
Simplify Your Network Management with Our Suite of Tailored Solutions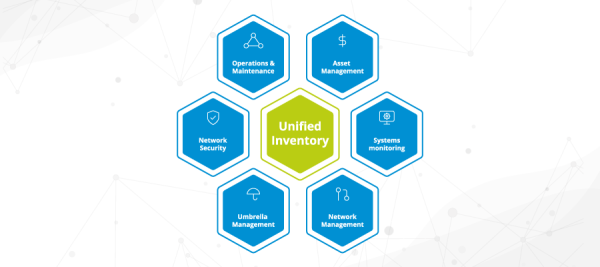 Network Monitoring and Management System
Based on the FCAPS model, our solution incorporates a range of advanced functionalities, making it compatible with various brands and models of network equipment manufacturers. This agnostic solution enables management of multiple protocols and consolidates the management of complex networks.
Network Asset Monitoring System
With our solution, you can have a complete overview of all your assets, including their status, performance, and updated inventory. You can also manage life cycles, monitor failure alerts, automate various configuration and maintenance operations, and much more!
Umbrella Network Management System
Our solution is designed for organizations that require system consolidation and centralized data collection. It integrates multiple monitoring systems and tools, delivering real-time reports, 360-degree control panels, updated inventory, and much more!
Operations Support System (OSS)
Control, analyze and manage your network with advanced end-to-end service provisioning, correlation and management of network faults, execution of massive operations such as firmware distribution or backups. Find out more!
Don't let convergence slow you down! With our suite of solutions, you can efficiently manage and monitor both your IT and OT networks.
IT Networks: IP, Ethernet, IP-MPLS, WMI, Syslog, SFTP, SSH, SNMP (V1,V2,V3), IoT, SAI, HTTPS etc.
OT Networks: SDH, PDH, MPLS-TP, TETRA, MSH, Q1, Q3, QD2, GSM/LTE, IEC 61850 (GOOSE, MMS, SV), 101, 104, Modbus etc.
Highlighted features:

Why should you choose our suite for your network management and monitoring needs?
Consolidation of systems, simplifying management
Real-time reports and 360-degree control panels
Full visibility of all assets and their status
Fault monitoring, management and correlation
Automation of configuration and maintenance operations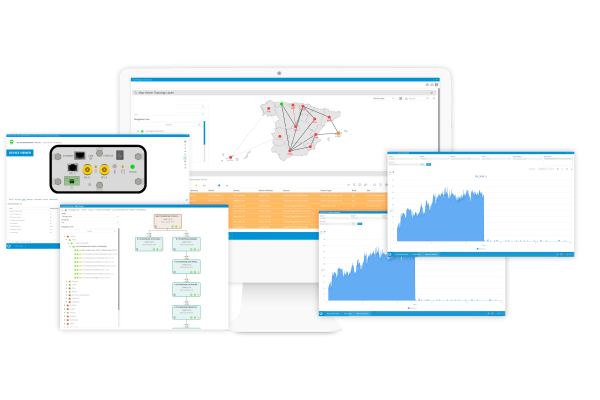 With over 30 years of experience and numerous references worldwide, SGRwin is evolving constantly according to the network evolution and meeting market requirements.
Take a step further managing your network, contact us!