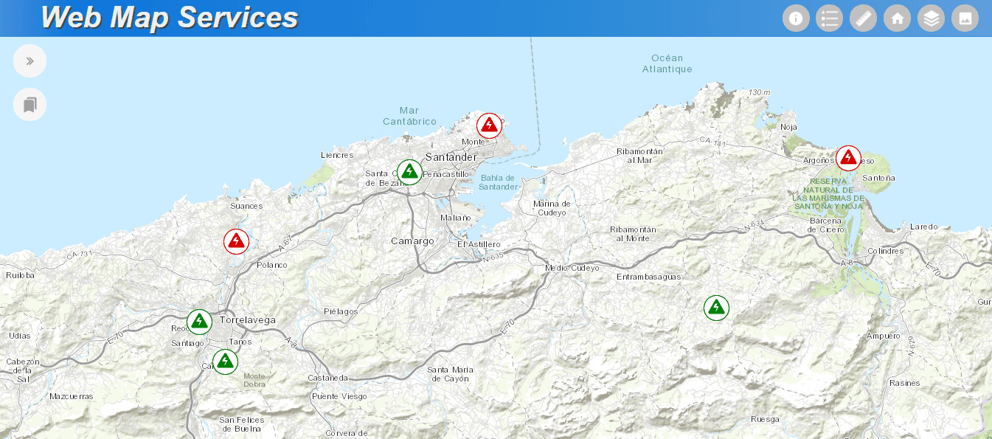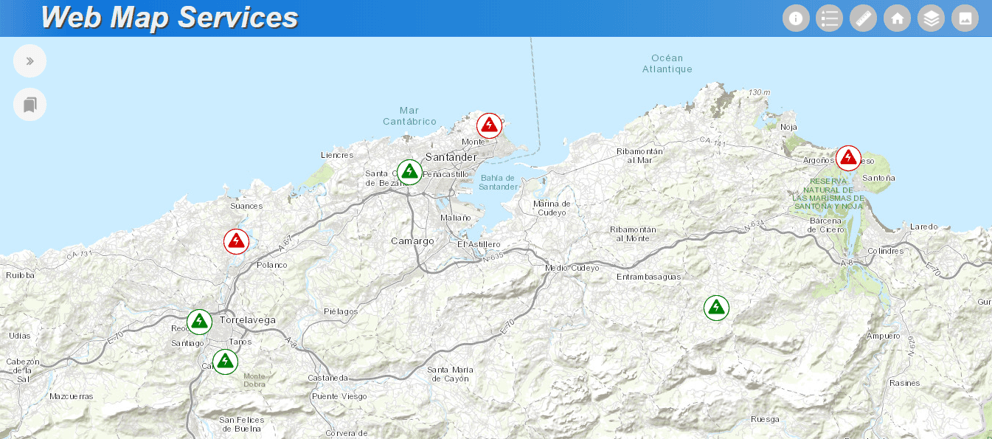 CIC has participated in the Communications Book of the 6th Smart Grids Congress organized by Grupo Tecna Red and FutuRed, on December 12th, 2019 in Madrid.
The Congress consisted of a master class, two round table discussions and 12 selected presentations (of the 36 sent to the congress). The topics that were discussed were all timely and some new projects were presented.
Among the projects that were presented in the 6th Smart Grids Congress, the following themes were discussed:
Advanced equipment, control, operations, protection, supply quality and asset management in electrical transport and distribution networks.
Flexibility models and markets: Supply aggregation, distributed generation, warehousing, micronetworks, electric and non-electric networks.
Low Voltage Revolution: Network automation, Active user, Electric Vehicles, Auto Consumption, Cities, Intelligent buildings and Apps.
Digitization: Data analysis, Asset management, IoT, Artificial Intelligence, Robotics, Cybersecurity, Blockchain.
Electrical networks in the context of Energy and Climate policies: PNIEC, Climate change, Circular Economy, etc…
CIC and Machine to Machine Technology (M2M) for administering and monitoring Industry 4.0
At CIC´s contribution to the Congress was our presentation: Machine to Machine Technology (M2M) for administering and monitoring Industry 4.0.
A M2M platform is capable of monitoring the health of a company´s SIM cards. In real time, it can identify possible communications problems, from one SIM card or from an antenna that is causing problems with several SIMs. The information on SIMs is correlated to business data, adding value to connectivity information. The SIM cards are represented on a geolocalized map, allowing an operator to see exactly their signal status and evolution in time. The 2M2 platform is compatible with all telephony operators and can be integrated with one's own system of alarms, quality, security, etc… of each company.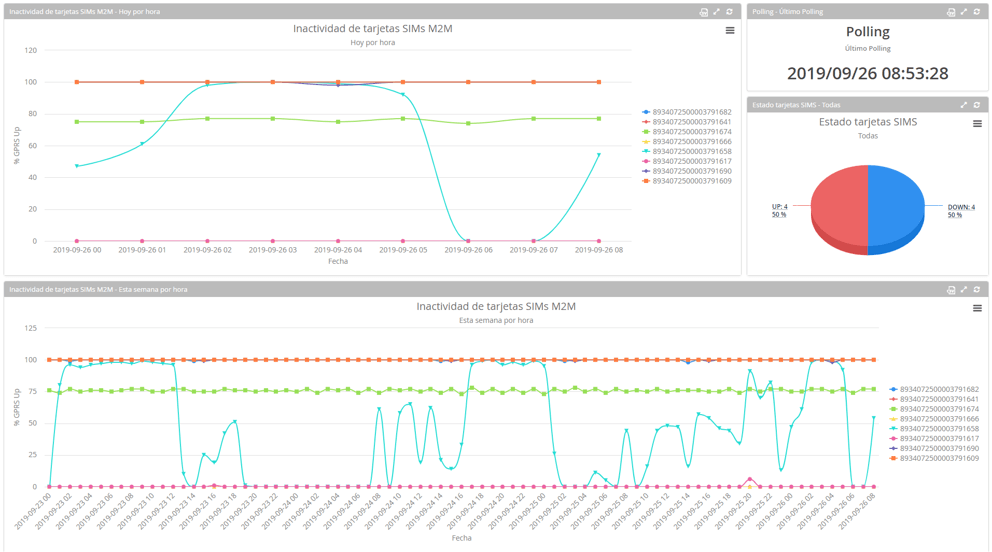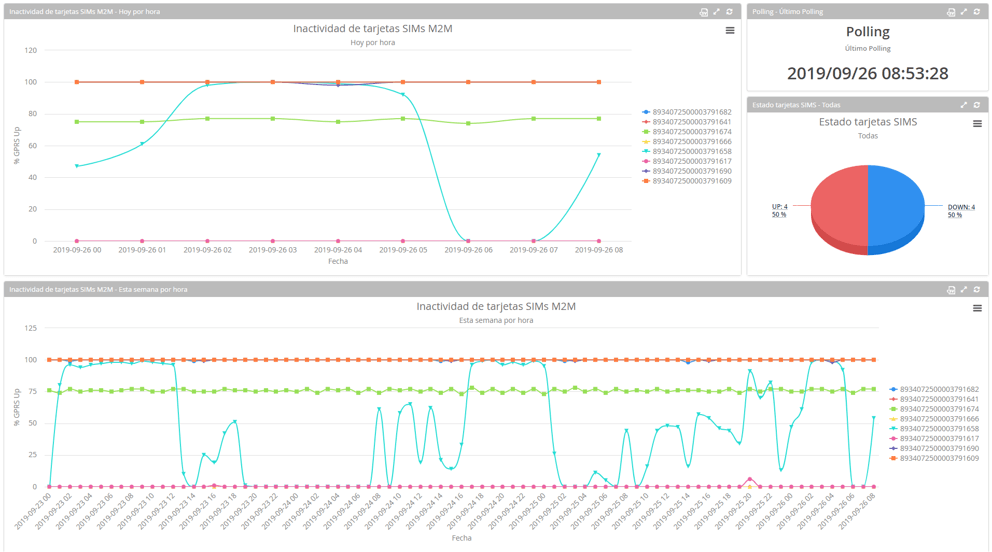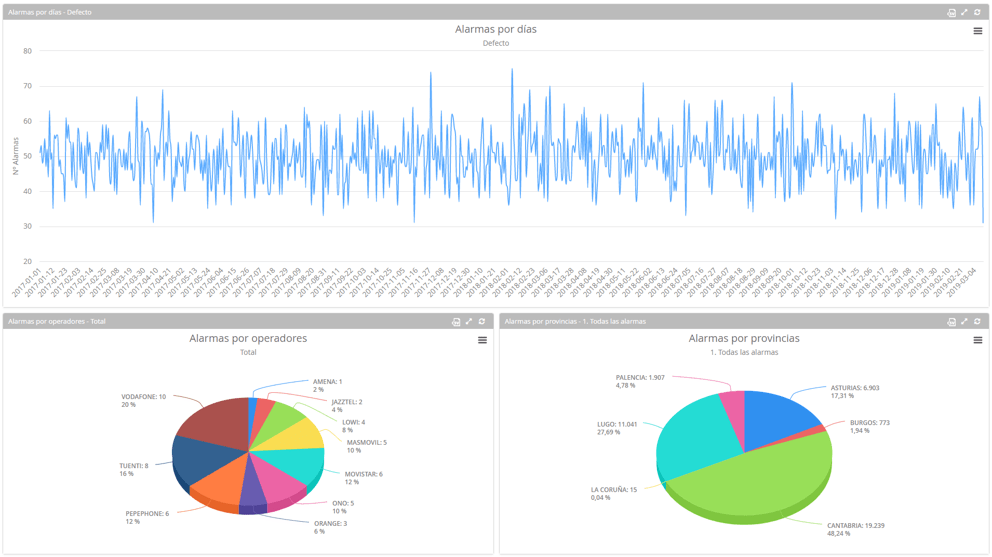 You can see all the information about this project developed by CIC "Machine to Machine Technology (M2M) for administering and monitoring Industry 4.0" by clicking here.
If you are interested in seeing all the content of the 6th edition of the Smart Grids Congress; articles, video, PTT downloads, conferences, Communication´s Book download, etc… where CIC has participated, you can find it on the congress web.
You can download the Communication´s Book in pdf. at the Smart Grid Congress or buy it in paper form through Amazon.
This communication has been made possible by our team mates at CIC Abel Martínez, Programmer and Analyst, Fernando Sainz Miguel, Project Manager and Pablo Carreño Montes, Manager.