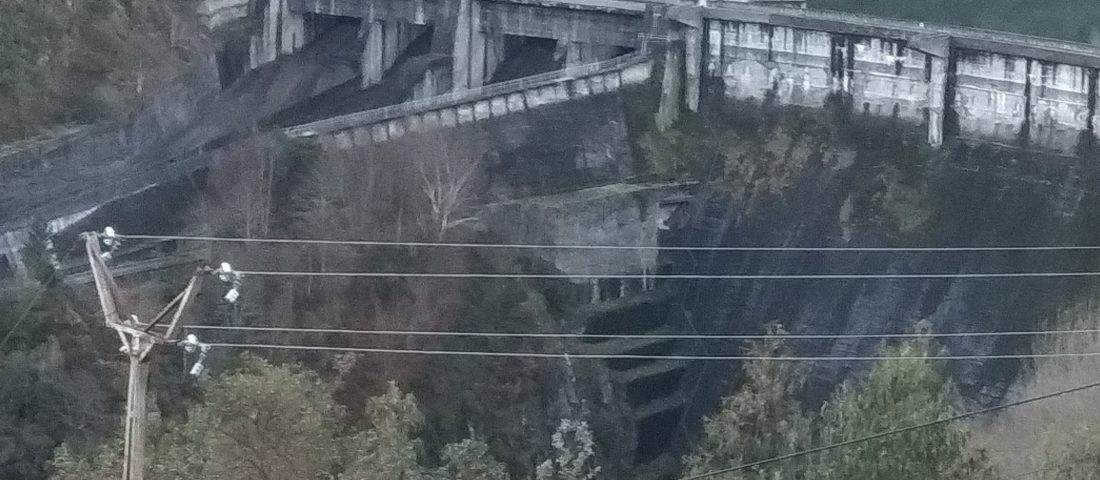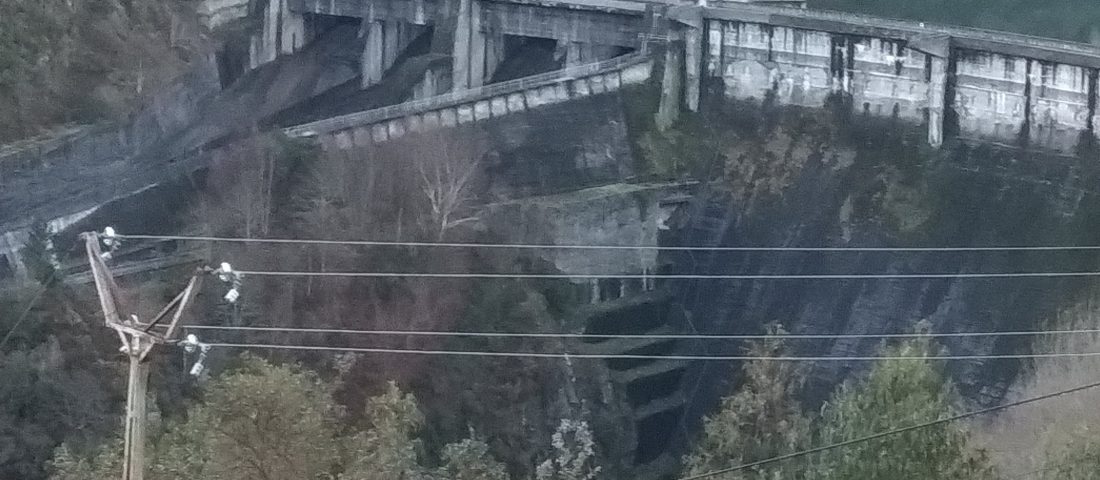 The digital transformation has changed the way we work, transforming processes and work models.
To digitize a process is no easy task, it means redesigning the work process, the business model, making sure staff adapts to the new ways of working and thinking, thus allowing for new work methods, among others.
There are 3 pillars to this strategy:
Staff has to be committed to the changes
Processes have to be more agile, secure and efficient
The process has to yield a profit
New technological advances and the digital transformation are allowing for growth through current business models: increased efficiency, lower costs and better service, simpler and more streamlined processes.
Work Orders and Work Permits Systems – CIC Consulting Informático
After several months of analysis, CIC has developed a solution to digitize the Work Orders and Permits System for an important utility company that runs around a dozen hydroelectric plants in Cantabria and Asturias, in northern Spain. The four processes that have been digitized were:
Preventive and corrective Work Orders and Permits
Downtime requests
Maintenance warnings
Safety catches management
With our Work Orders and Permits System we have been able to reach two main objectives:
Reduce the amount of time technicians need to prepare documentation, simplifying processes, scanning documents, only one notice station and the documentation of the work orders.
Planification of work and visualization of work schedule, with a weekly planning screen, visualize information depending on the users accessibility.
During the digital transformation process the following occurred:
Daily operational digitization:
Integration with the SAP system

Corrective and preventive work orders were received from the corporate administration system.
Automatization of the SAP hourly allocation by resources for the work orders.
Alerts notification for SAP for future planning of corrective tasks
Automatic register for SAP of the work done by the retainer teams.
Back Office Web System

A single data warehouse where all the information can be found
Security documentation design and structured information permits for exploitable data
Automatic reuse of documentation according to the maintenance done by preventive works

Workflows that facilitate procedures, but offering sufficient tools as to not being inflexible when needed.
Export of lists to standard formats and to structured PDF documents
Filing of documents in the Corporate Document Manager, which allows for easy access during an audit
Systems integration in the exchange of information that was once sent by email and that other departments and managers were once privy to.
Weekly planning calendar that allows personnel occupancy to be seen at a glance replacing Excel spreadsheets.
Easy for Health and Safety managers to review if procedures have been properly followed
Notification registrations by maintenance teams or by associate departments.
Tablet Replaces Paper

Sending work orders to the field, like a final dispatch of activities.
Remote digital signature of documents
Blocking sending work orders to the field until authorization arrives for secure documents
Automatic register of staff work bonus through play-pause-stop paradigm.
Direct registry in the system of retainer work and work done in absence of the head technician.
Eliminating side notes to announce notices and any changes in proposed work, using this tool as the structured entry point for any type of notice.
Applied Technology
For the back office and integration section we have created a framework, developed internally at CIC, based on Spring and Hibernate. And for the mobility section we have used FIELDEAS, a homegrown product that specializes in the mobilization of processes; a very successful and widely used product in many industries.
What does the future hold?
The future promises to incorporate new integrated functionalities with a systems application for work and permit orders. The same as functionality of rounds and physical security that is present for localized staff in the fleet and dead man´s system.