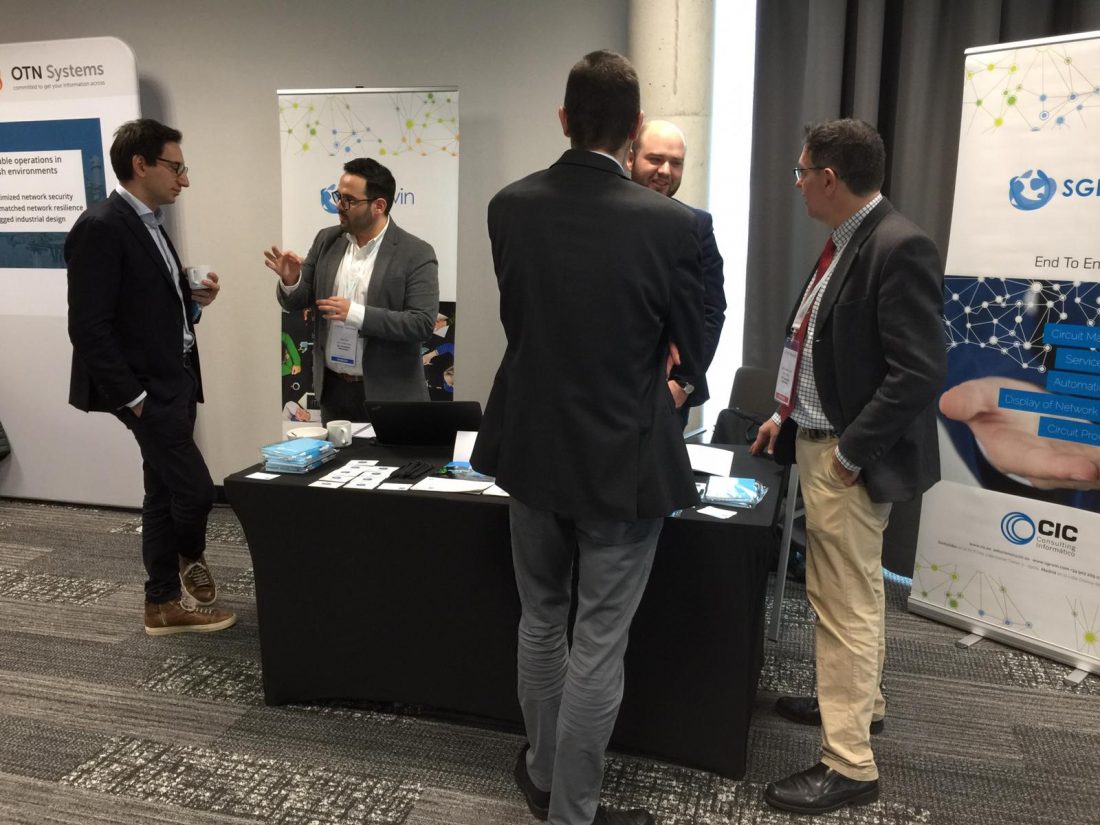 The third edition of the Utility Telecoms 2020 took place recently from the 27th to the 29th of February, in Amsterdam.
SGRwin participated in the Utility Telecoms 2020 event as a Silver Sponsor.  During the event the SGRwin team was able to showcase its technology and experience as a network management tool for the Utilities sector.
More than 50 leading companies from the telecoms area were present at the Amsterdam meeting, with the objective of getting to thoroughly know the details necessary for transforming telecom departments and network migration to MPLSs, in order to maximize security, reliability and network visibility.
This year's program was centered on solving the strategic problems, the application, implementation and configuration that are necessary for a complete MPLS transition.
After 3 intensive days of work, the SGR team got to know, firsthand for the companies themselves, different implementation cases that were problematic. The CIC team was able to show their experience and know how, and show the future clients how they would be able to solve such issues.
The SGRwin team participated in discussion panels on technological innovation, and was able to share and solve any doubts any of the potential final users could have. Furthermore, our teammates were able to do some networking, thereby, strengthening any actual and future commercial relations. And lastly, SGRwin was showcased by showing past experiences, in the public and private sector, and how the tool was able to solve telecom network issues.
SGRwin solicited a great deal of interest in Amsterdam that was followed up by many formal requests for more information.
We are really looking forward to next year's edition!